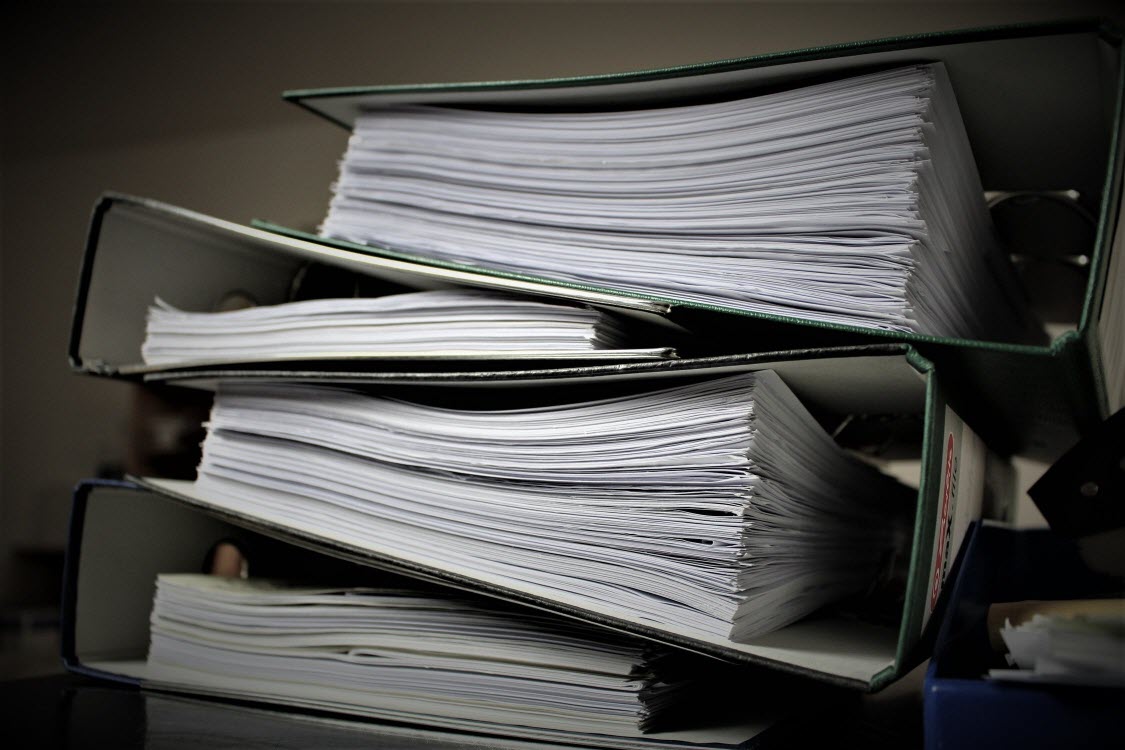 Fees. Charges. Costs. How much should someone charge for a service? Whatever the terminology used, the psychology around charging for a service is fascinating. Some service providers can charge without question. High costs from engaging certain service providers have become customary. A small service can take a large financial bite. A fact of life and accepted. What can you do?
We're talking about some lawyers. Before any lawyers feel the need to defend themselves. We're not quibbling about your fees. It's like when the mechanic gets a car going in 2 minutes. The owner doesn't get a discount because they're not really paying for the time. They're paying for the expertise. It's a take it or leave it deal. They couldn't do it themselves.
In contrast, consider the financial advice industry. Attacking the financial advice industry on fees has gone on for years. We can't say without some good reasons. No need to recount the gory details. There was some outrageous behaviour. A segment of the industry painted a bullseye on the industry as a whole. Unfortunately, it has become a one size fits all issue. It has done damage.
Someone visiting a financial adviser for the first time may arrive with their expectations shaped by what they've seen or heard in the media. They know they need some advice, but they're very dubious about it. They arrive with the mindset they may get ripped off. They're not happy about it and they're on the defensive. Not a great way to start a relationship.
It also means other service providers have the opportunity to position themselves as the first point of contact for matters an adviser may have historically dealt with. Without knowing any better, a client looking to avoid a potential rip off may find themselves paying even more to another professional for a routine task.
A post recently appeared on a financial advisory forum. A new client had visited an adviser for investment advice after receiving a TPD payout from superannuation. The client informed the adviser he'd been assisted in making the claim by a lawyer. The client received $180,000. The lawyer took $23,000. It was a straightforward claim.
Clipping 10% plus of some guy's insurance payout is decidedly uncool, to put it mildly. If advisers were doing it, a guillotine would be set up in the town square. We certainly do have a quibble with these fees because at a rough estimate they could be 700-900% more than they should be, depending on an adviser's hourly rate.
Another adviser responded. He'd seen similar. An 'open and shut' income protection and TPD claim. Two years of income protection and a $60,000 TPD payout. The law firm took $16,000. After looking into this further we found further anecdotal examples. We've only seen one instance of this personally and it was a capped fee on a large pay out. It was excessive, but we didn't know how widespread it was. Seems it's widespread enough to raise the eyebrow of an industry association.
The Association of Financial Advisers (AFA) has called on the Australian Prudential Regulation Authority (APRA) to begin collecting data on fees paid to lawyers on group life insurance claims… The AFA then went on to point to what lawyers were charging superannuation fund members to dispute group insurance claims, stating: "From what we understand, these lawyers often charge at least 30% of the claims benefit".
Of course, this is almost like the Baader Meinhof Phenomenon. Once you notice something once, you start to notice it everywhere. Read an article online and ads for lawyers offering to help with TPD superannuation payments appear. Listen to the radio, a big law firm is offering help with getting all you're entitled to from your superannuation insurance payment. Put any search term into google relating to insurance payouts and lawyers have cornered the first page with ads and most of the top search results. Lawyers are heavily targeting this space. We contacted someone we know at a superfund. They confirmed this was a becoming a problem.
Let's just cut to it. Any lawyer 'specialising' in superannuation insurance claims is likely not offering any specialised advice at all, unless the claim seriously goes awry.  They know they can operate in this space with relative impunity. Everyone knows lawyers charge a lot. That's fine. However, the clients who engage them are unlikely to have the understanding that those fees may be out of proportion to the job at hand.
Someone making an insurance claim will be under duress, in a weakened and emotional state. Are they going to raise an eyebrow at the cost? Maybe. But will that be their biggest concern? The outcome being resolved. The big relief will be having their claim paid. They'll feel incredibly grateful for the assistance. If it's pitched as a 'no win, no fee', psychologically it seems like a free run at the claim.
It's an extremely 'interesting' piece of positioning by the lawyers targeting this space. If a potential client contacts the lawyer first, the client will be instructed not to engage with the superfund. They'll definitely be warned not to engage with another professional like a financial adviser. Many of the claims will be open and shut. Just a lot of paperwork and following up. While there can be some challenges and these may increase costs, most advisers already have the experience to navigate these matters. They advise on policies at every stage and have a strong understanding of the area.
Some things to remember.
This clearly isn't all lawyers, but some lawyers are clearly targeting this area.
Yes, services cost money, but taking $20,000 from a $200,000 insurance payout in most instances is outrageous. Especially if it's a routine claim.
If a professional tells you not to engage with other professionals, it should be a warning sign. No one should warn you off walking down the road for a second opinion.
Ignorance isn't bliss. It can be expensive. Paying $5,000 for a photocopying line item could be double what an adviser would charge to handle a whole claim.
Trying times provoke emotion. Emotion can make you vulnerable. It's nothing to be ashamed of. Understand this and understand people will take advantage.
Yes, many financial advisers have exploited people in the past and it should be stamped out completely. Not taken on by another profession.
This represents general information only. Before making any financial or investment decisions, we recommend you consult a financial planner to take into account your personal investment objectives, financial situation and individual needs.